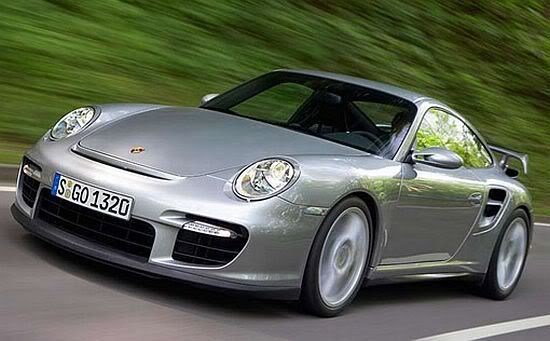 The Porsche 996 911 GT2 is perhaps the ultimate 911.
It's powered by a 3.6 liter flat-6 engine with twin variable geometry turbochargers.
This gives the Porsche 520 horses and 500 ft pounds of torque.
And that allows the 3,175 lb car to blast through the quarter mile at 120.6 mph in 11.9 seconds.
As far as acceleration, the GT2 can go from 0 to 60 in 3.6 seconds and 0 to 100 in 7.5 seconds, with a top speed of 204 mph.
You can pick one up for around $180,000.
The fuel economy is a really quite good for a car this quick, 15 mpg city, 22 mpg highway.