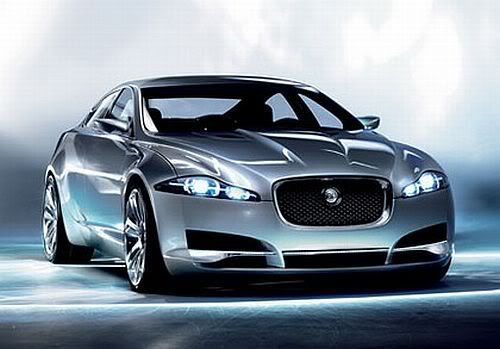 The Jaguar XF was launched in the UK in 2008.
It is a mid-size luxury car / sports sedan made by Jaguar, designed to replace the S-Type.
The Jaguar XF won the What Car? (a long-running UK monthly automobile magazine and website) Car of the Year award and the Car of the Year 2008 from What Diesel? magazine.
The base model of the Jaguar XF carries the 3-litre V6 (adapted from the Ford Duratec V6). It also comes with the Jaguar AJ-V8 4.2-litre engine.The standard version produces 300 hp but the supercharged SV8 model produces a very respectable 420 bhp!